Posted on Jan 07, 2016 by Ray d'Amico | Comments (0)
New name, same great formula!
Introducing Silver Tongue Oral Care - We've given Silver Tongue Oral Disinfectant a new name! We decided to do so for a number of reasons. One of the main reasons is to clarify its true purpose as a health-enhancing oral rinse. Hence the new name "Oral Care," to reflect a broader spectrum of usefulness and intent. Furthermore, we did so to address some confusion that the previous name may have introduced.
Although the name has changed, our formula has not! Silver Tongue Oral Care is still the same great tasting, effective, colloidal silver mouthwash formula that you remember. It remains one our most popular products and we intend to keep true to its original formula. We thank all of our loyal customers for using Silver Tongue and we're very pleased to provide an excellent solution for your oral care regiment.
Look for the new name on your next bottle of Silver Tongue Oral Care!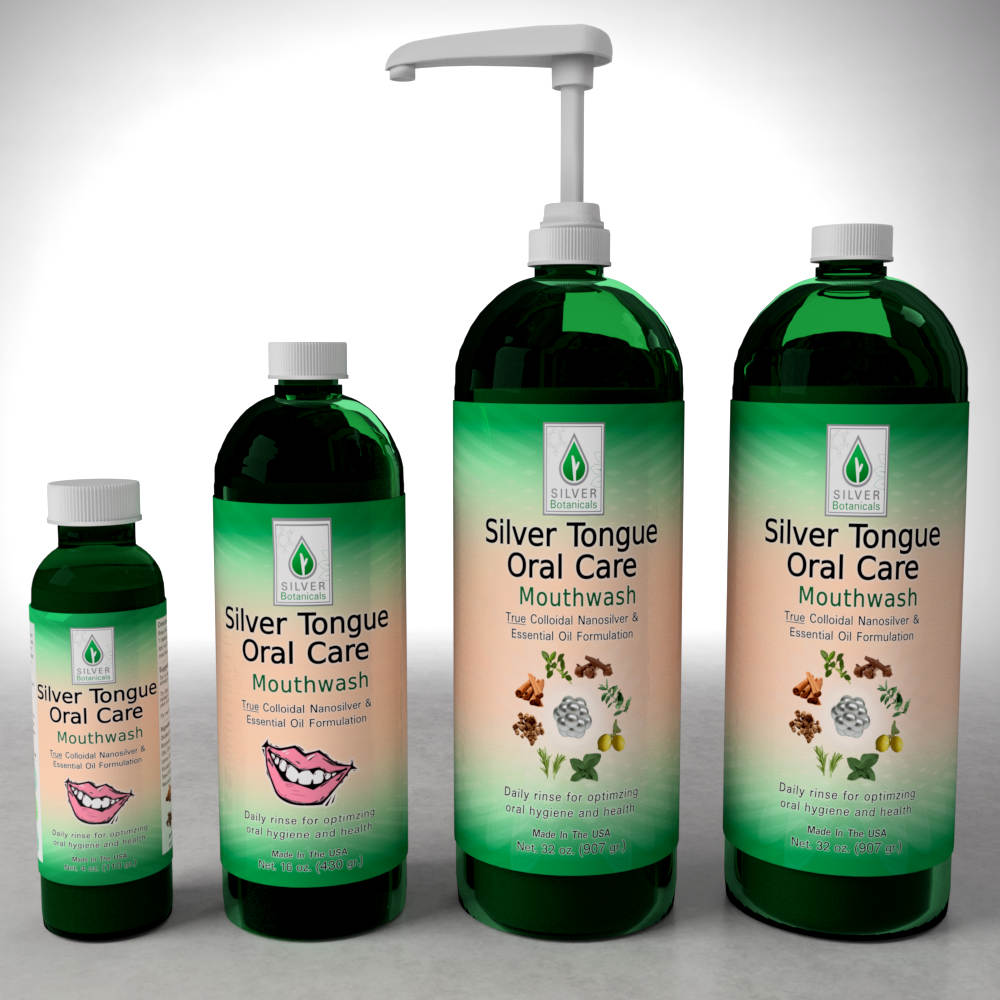 New name, same great formula!