Free Shipping on
all orders over $75!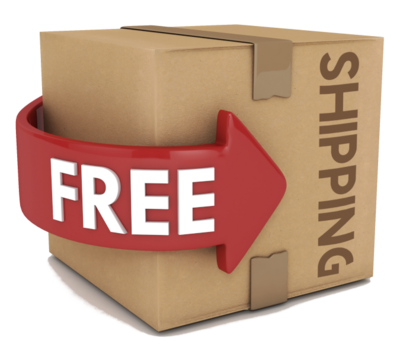 Seek to product series

Shop FAQ
What payments methods can I use?
We accept all major cards (VISA, MasterCard, America Express, Discover, JCB). Plus, all major mobile payments apps (PayPal, ApplePay, AndroidPay).
We currently use Braintree as our payment processor. This means your financial information is securely transacted through a trusted e-commerce name. Moreover, we do not store any sensitive payment information on our systems.
We also offer PayPal Classic checkout which works upon any browser.

Do you accept international orders?
Yes and no.
Presently we only ship within the US.
However, we can accept international payment methods and billing addresses. Please contact us to better understand what arrangements can be made for international orders.
On Sale Now! Silver Mist Humidifier Additive

Discounted 15% through February 2020!

Purify your space with colloidal silver and essential oils!
Silver Mist is an innovative, all-natural additive for your cold-mist, ultrasonic humidifier. With 22, all-natural ingredients reputed for their ability to support your respiratory system, Silver Mist is your bedroom and home solution to seasonal discomfort ... Read more
Personal Care Series
Oral Care Series
Skin Care Series
Household Series