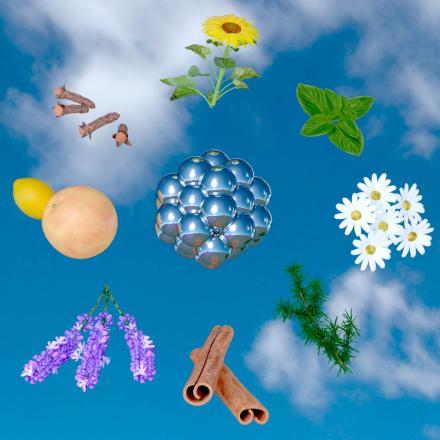 About Our Quality Standards
---
Silver Botanicals' products contain high quality (food grade or better), all-natural, known-to-be safe (GRAS) ingredients. We never use synthetic ingredients. This includes GMOs, petrochemicals, or highly-processed ingredients. We formulate and manufacture our products in our manufacturing facility and never contract out our production to third-party manufacturers. We use distilled water, free of virtually any contaminants found in the typical "purified municipal water" used by most manufacturers. We do not conduct animal testing, or outsource any such tests (our products are "cruelty free").

We're more than happy to answer any specific questions. Feel free to contact us!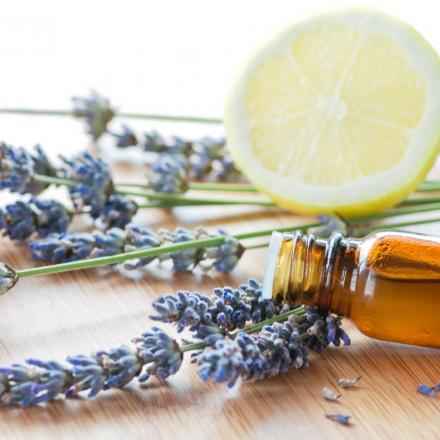 About Our Essential Oils
---
At Silver Botanicals we use pure, unadulterated, high quality, essential oils. This means that nothing has been added and nothing has been taken away. Our oils are mostly steam distilled, with a few oils that are absolutes, cold-pressed, or extracts. Our oils are organic and/or wildcrafted whenever possible. Our oils are selected with respect to their native regions of the world which impart their respective therapeutic value and potency.
Would you like to know more about essential oils?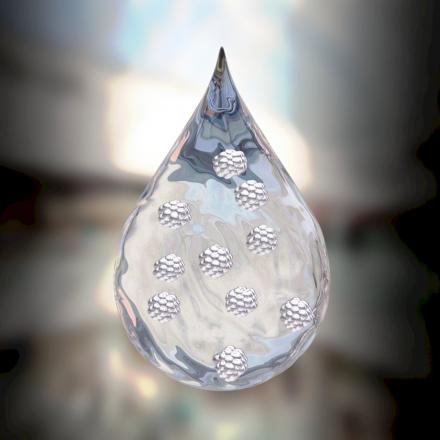 About Our Colloidal Silver
---
At Silver Botanicals we use true colloidal silver. We source our colloidal silver from a premium manufacturer whose end product is a refined nanosilver concentration suspended in distilled water. Our silver particles contain, on average, around 30 atoms (~0.65 nanometers in diameter). Our products contain between 10-30 ppm of nanosilver. Both particle size and concentration (ppm) are ideal for our products' intended use.
Would you like to know more about colloidal silver?