All-Natural, Aluminum-Free, All-Day Effectiveness
---
Silver Shield Deodorant is specially formulated to provide long-lasting odor protection, naturally control moisture and support healthy underarm skin. Made from safe and effective, high quality, natural ingredients.
---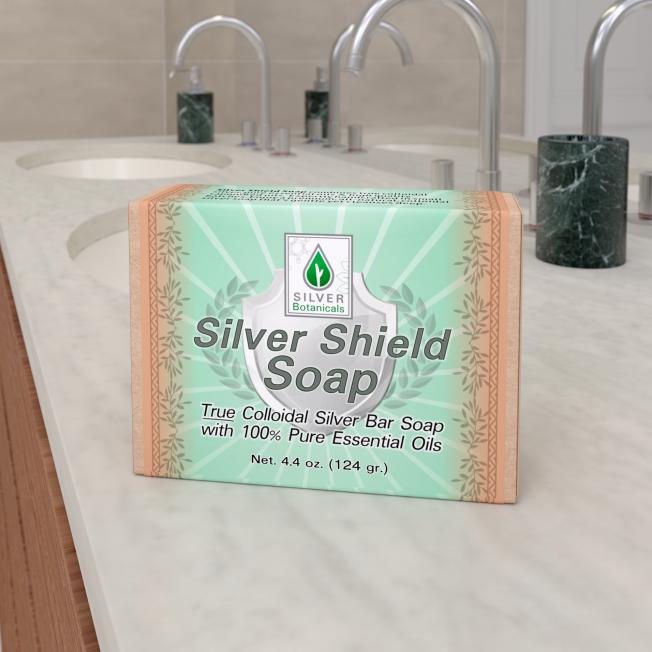 True Colloidal Silver & Essential Oils Soap Bar
---
Silver Shield Soap is a premium, True Colloidal Silver soap bar with 100% pure essential oils. It has a luxurious lather, a delightful clean scent and it will leave you feeling fresh and moisturized.
---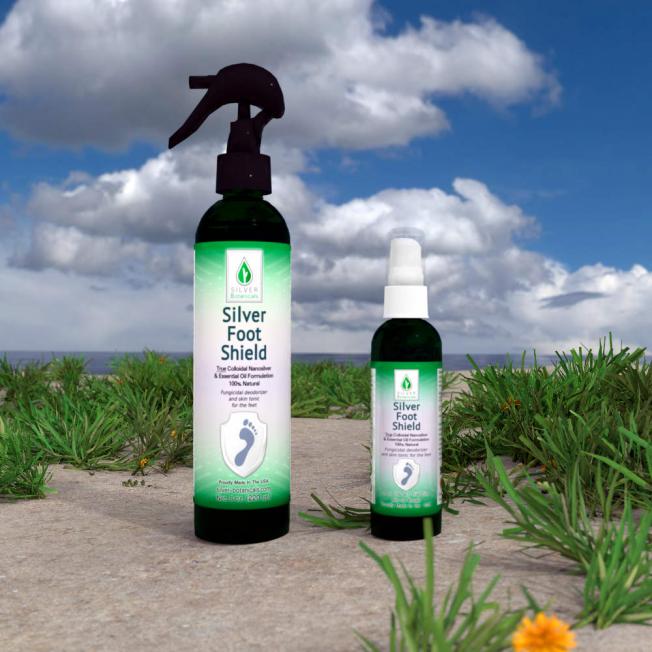 Colloidal Silver & Essential Oil Foot Spray
---
Silver Foot Shield is a wide-spectrum and long-lasting shield against odor. It is intended to be used directly on your feet and also to be sprayed inside your footwear. Use it to deodorize and provide a cool, refreshing feeling for your feet.
---