Posted on May 21, 2018 by Ray d'Amico | Comments (0)
'Does Silver Botanicals offer any business opportunities or discount programs for professionals, practices or entrepreneurs?' This is a question we've received many times in due course of business. Unfortunately, in the past, we've either had to say no, or figure out if a special arrangement is called for. Of course, finagling various arrangements with respect to current relationships and making sure everything is equatable is not a trivial task. Thus, we've largely avoided any arrangement which strays too far from traditional retail. Plus, we love our retailers and wish to do right by them and make sure they're sales of viable and competitive!
Yet, what's been called for is something to fill the gap between traditional retail and the gambit of professional services & health entrepreneurs out there who could benefit from a strategic relationship with Silver Botanicals. Hence our new Professional Associate Program.
With a Professional Associate account, small businesses and professional service providers can enjoy a perpetual discount on Silver Botanicals supplies for the operation of their business, plus resale income through their clientele. Applying for a Professional Associate account is easy. The program has been designed to have straight forward terms and conditions.

Who is this program for?
There are many people who can benefit from all-natural personal care products--for health and financial gain. For those who wish to use and sell healthy products in their line of work, we've designed this program for you.

To give you an idea of the professionals who benefit from this discount program, take for example the following:
Dentists, Chiropractors and General Practitioners
Acupuncture, Naturopathic and Homeopathic Clinics
Veterinarians and Pet Grooming Services
Personal Trainers and Physical Therapists
Elderly Care, Special Needs and Nursing
Massage Therapists, Energetic Workers and Specialty Healers
Health, Nutrition & Life Coaches
Yoga, Pilates and Martial Arts Studios
... and many more.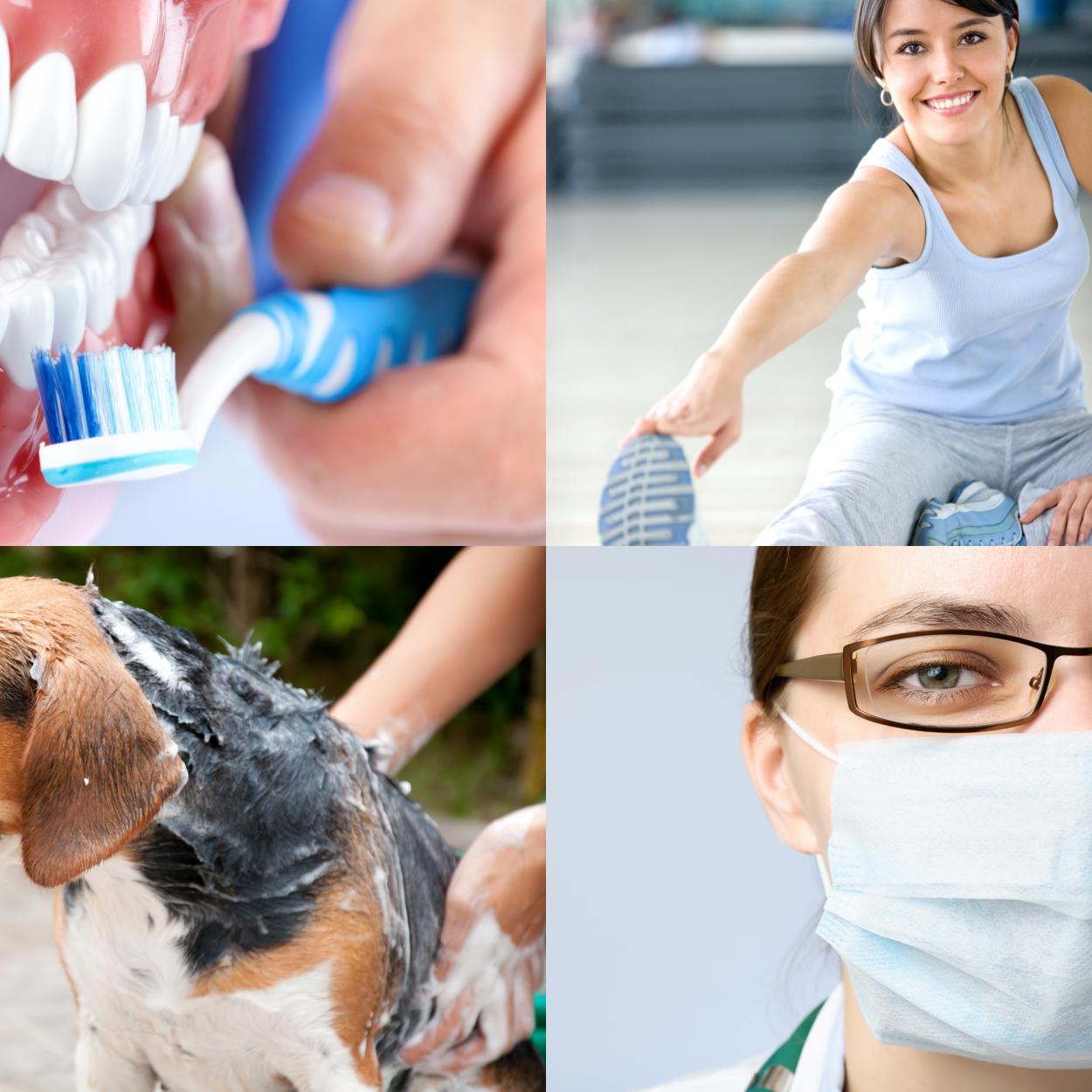 Read more about our Professional Associate Program.