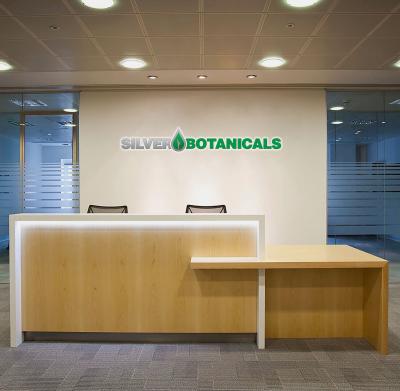 Thank you for visiting us! Please feel free to ask us any questions or leave a comment. Please allow us up to 72 hours to respond--especially during the holidays!
Our normal business hours are between 10am - 5pm CST.
---
Email & Phone
General Inquiries
Turn on Javascript!
Customer Service
Turn on Javascript!
Phone (Toll Free)
(855) 452-8847
Skype
roundedskype silver-botanicals
Connect with us on
---
Job Opportunities
Sales and marketing:
We are currently seeking an energetic individual with talents in social media, account acquisition and general MARCOM. Additional talents of graphic/video design are highly appreciated.
Please contact us for more detail (email / call, attn: Ray).