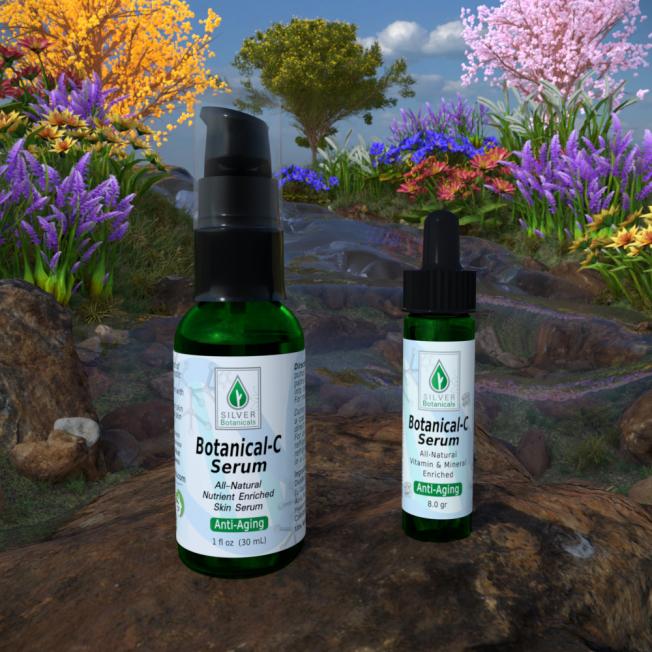 Anti-Aging Nutrients in a Silky-Smooth Serum
---
Botanical-C Serum culminates a potent blend of skin nutrients and synergistic co-factors, delivered in a luxuriously smooth serum, with a wonderful scent. Botanical-C Serum is much more than just a Vitamin C serum.
---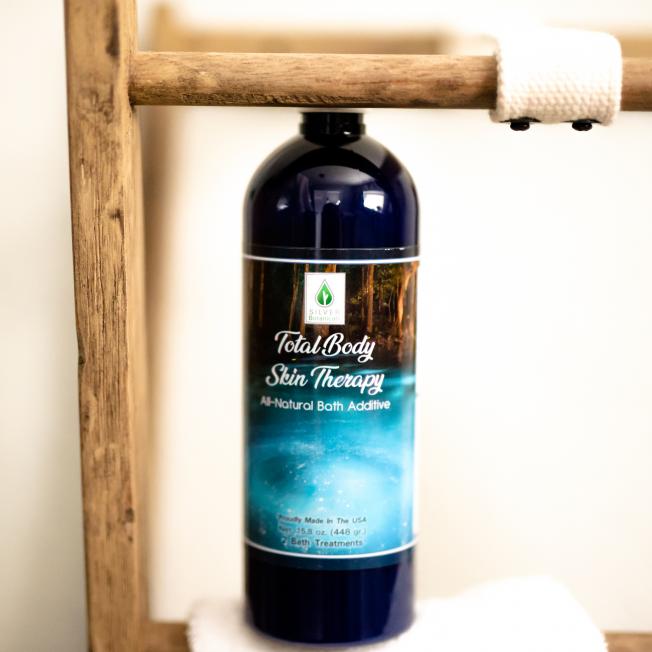 Therapeutic, Luxury Bath Additive
---
Total Body Skin Therapy is an advanced, full-body skin treatment and aromatherapeutic bathing experience. Our all-natural formula provides for optimal bathing pH along with a multitude of co-factors to moisturize and nourish your skin. Utilizing smart emulsion technology to intelligently deliver botanical extracts & essential oils, vitamins, and natural sea minerals.
---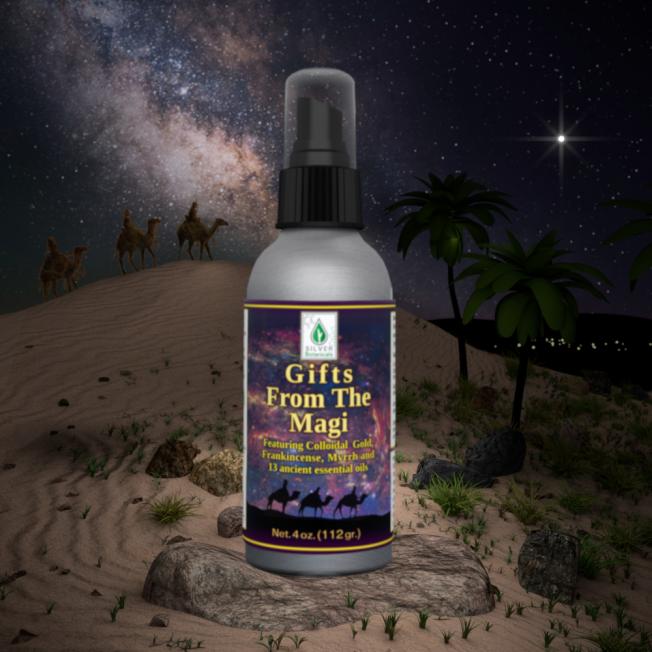 Colloidal Gold & Ancient Essential Oils Body Spray
---
Gifts From the Magi allows you to connect with the past in a unique and powerful way. Experience the authentic sensations of some of the most treasured materials of antiquity whose benefits are yet to be fully discovered by modern science.
---