Posted on Jan 16, 2016 by Ray d'Amico | Comments (0)
John Bush, Leland Freeman and Elizabeth Eagan Everette interview Dean DeWulf and Ray d'Amico on Be Brave Radio. Today marks the premier episode of Be Brave Radio and Silver Botanicals is proud to join them.
Be Brave Radio airs every Saturday from 11am to 2pm on 89.1 FM, locally in Austin and broadcast via the Logos Radio Network.
Listen to the podcast now: MP3: Be Brave Radio Interview Silver Botanicals 01/16/16
We had a great time and we're honored to have joined Be Brave Radio on their premier episode. Thank you to John, Leland and Elizabeth!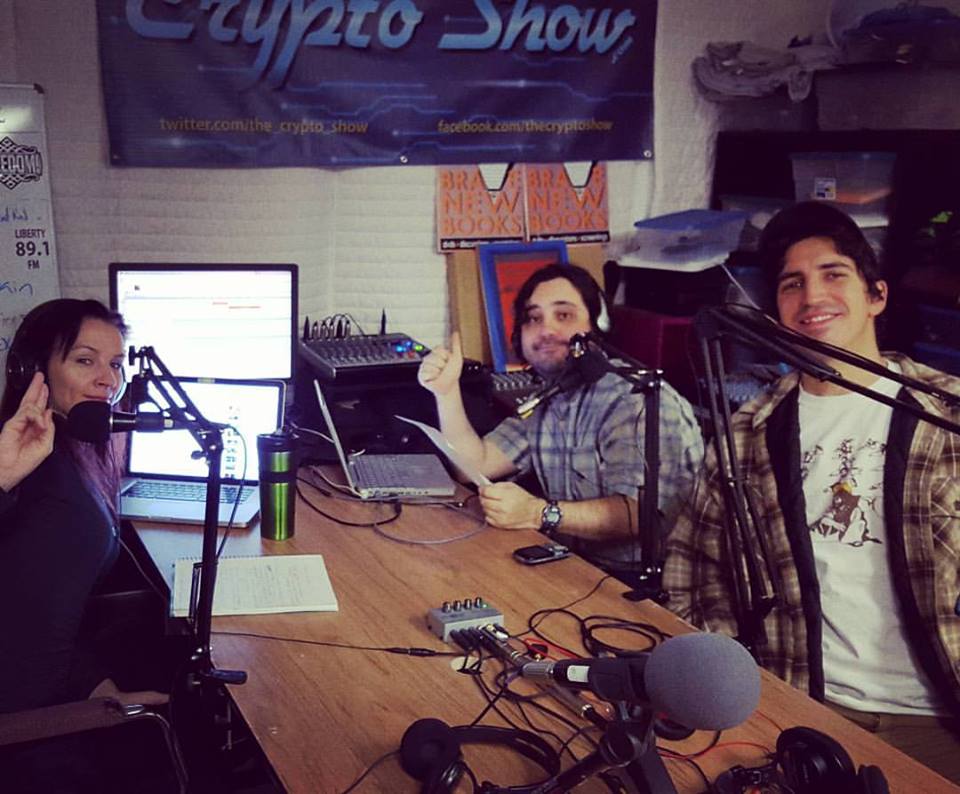 Be Brave Radio crew